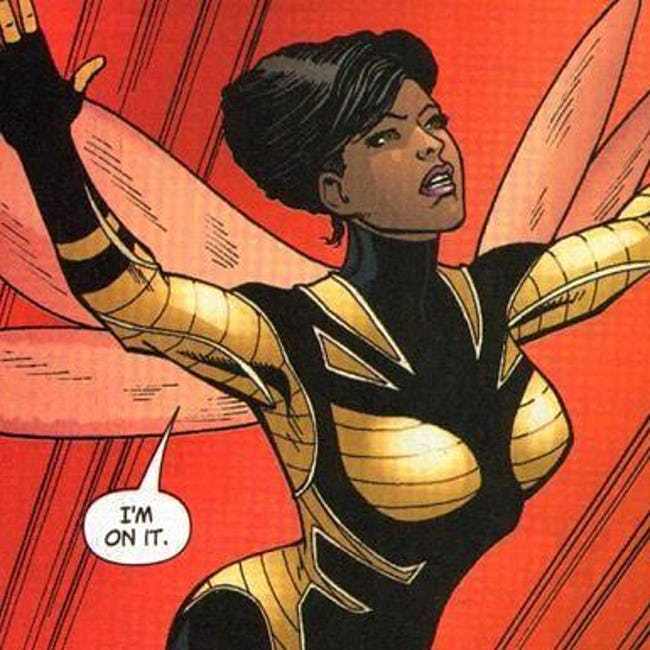 Woman Superheroes - Zuri
Custom name Zuri, theme requested for woman superheroes. Super Girl, Wonder Woman, Bat Girl and Bumblebee.
Embellishments will be added to bring characters to life.
Process can take up to a month or shorter. If at any point you would like an update on progress please don't hesitate to reach out.
sold out